Holistic, human-centred and systemic HR consulting and coaching. From Purpose and strategy at the top, to systems and processes at the bottom, to the glue that holds everything together: Teams and the people who lead them.
Inspire & Grow
Leadership development. Work Life Coaching. Mentoring. Cognitive Behavioural Coaching

We are team coaching specialists and provide leadership development that doesn't impact on your busy schedule. All programs are customised and Includes 1:1 sessions, workshops, customised programmes and bite size sprint sessions, depending on the unique needs of the individual or team. We follow a holistic, systemic approach to human leadership and performance.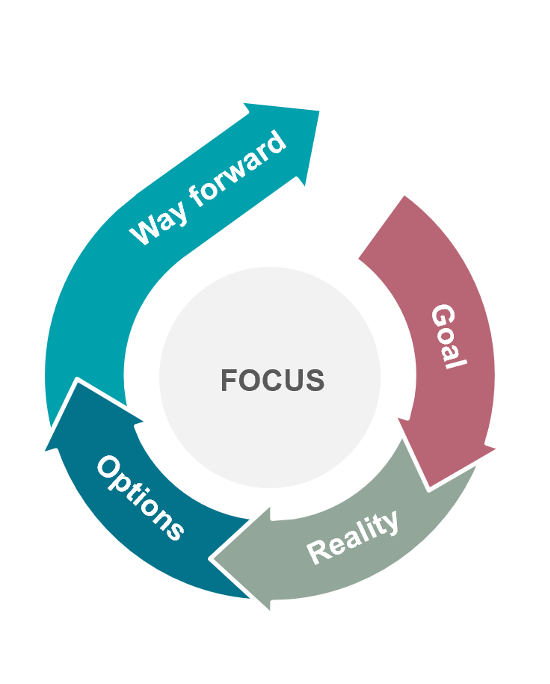 Vision and Strategy
Value Alignment. Goal Setting. Connect to your future and achieve sustainable success. Navigate through changes.
Are you super clear where you are heading? Where are you, your team or your organisation going to be in 5 years? Do you have simple, measurable, actionable steps how to get there? Does your team know these steps and are they following them? What is impacting on you and your team's future?
You are not defined by your past. Your team is not defined by their past. When you are living powerfully and intentionally, you will stretch your perspective and mindset.
There are trusted ways to map out simple steps towards a powerful future, rewritten by you.
Plan and Execute
Workforce Management Plans. Operational Plans. Quarterly Reporting.
Overwhelmed and under-resourced? We can work with your team and help you develop plans fully aligned with Integrated Planning and Reporting standards.
Showcase your strengths as employer of choice. Map out a clear path so your team are able to deliver on their objectives.
Shift & Improve
Business Process Improvements. Change Management. Skills Audits.

Are you and your team snowed under with paperwork, duplication and processes that just don't seem to flow efficiently? How long is it taking to fill vacancies? How many forms are completed in a day? Through action mapping and process audits we can help you identify gaps, iron out stumbling blocks and automate processes.
Unlock & Accelerate – Recruitment Support
Career Coaching to discover true potential. Resume and LinkedIn reviews. Interview Coaching. Reference Checking

We have interviewed hundreds of people and have reviewed thousands of job applications and can jump in on short notice to assist with recruitment actions. If you are an individual feeling stuck in your career or frustrated with your out of date CV, we can help too. Many of our clients are individuals who are terrified of interview panels. We can help to showcase your strengths. Get ahead of the curve and stand out from the rest of the herd with a professional job application, cover letter and LinkedIn profile. Confidently nail your interview with a toolbox full of strategies to fall back on.
Energise & Thrive
Bite size sprint sessions to realign you and your team.

Sometimes you and your team just need a quick refresh, or a few simple tweaks to set you back on track. Show them you care with an energising, laser-focused 2 hour session that will motivate and inspire.
You are most welcome to book an obligation free, confidential consultation. Let's chat!